Prom Guide NJ Limousine has a fleet of well-maintained limousines that are modern and clean. We will provide prompt, safe, courteous, and professional transportation. We can help you choose the right limousine based on your preferences, several guests, and the type of event. Prom Guide NJ Limousine can take you to your destination in style and comfort, no matter your needs.
We have a wide selection of luxury sedans, party buses, and coaches starting at 100 dollars.
Limousines are available for all occasions. We are proud of our reliability, service, and respect for our client's privacy. We strive to satisfy our clients completely and build relationships. You can have your services provided by the hour, one-way or round-trip. Or, you can opt for a full-day, weekly, or daily package. We will work closely with you to meet all of your requirements at professional standards. We have highly trained drivers who can offer courtesy, confidentiality, and integrity.
So that clients can keep to their plans, we ensure that our drivers are highly skilled in the local area.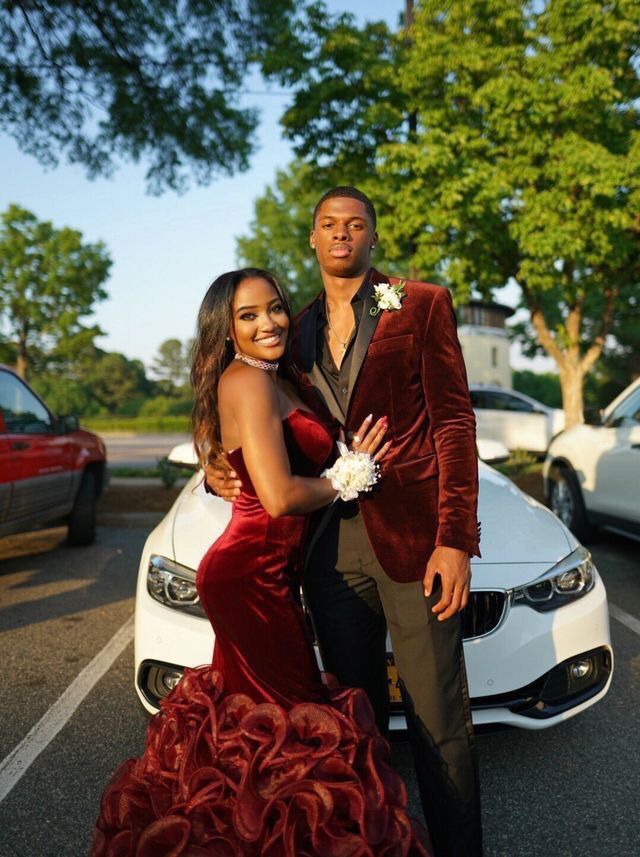 All our drivers have cell phones and GPS at all times. They are also in constant contact with dispatchers.
We track your flight arrival to ensure that we are always aware of your current location.
All our vehicles are available 24/7
We have the experience to anticipate every request you might have regarding our services.
We have a broad client base, including government agencies, corporations, and entertainment stars. Our limo service is based on high customer care, and our private customers receive the same attention. We provide luxurious limousines for all occasions, including weddings, proms, and anniversaries. We also offer our 28-passenger Hummer Super Stretch limousines for weddings and other special occasions. We are the 1st company to own a Dodge Charger Jetdoor limousine.
You can move larger groups with our 14-passenger Cadilac Escalade limousine or 12-50-passenger Party Bus.  We offer transportation from and to any American airport.
We offer various transportation services to meet your corporate and personal needs. We offer professional, reliable, and personalized chauffeured transportation for all occasions.
Prom Guide NJ Limos offers a consistent, high-quality service you can rely on in your area. Our personal "Meet & Greet" service will save you time and energy. Our drivers will meet you at your arrival and assist with luggage retrieval, and they will then transport you to your limousine or sedan. You can ride comfortably with the best New Jersey Limousine drivers. New Jersey Limousine chauffeurs have been trained to keep up with their airports' latest traffic patterns and logistical details.
They are also in constant contact via cell phone, ensuring your vehicle is available when and where you need it. New York Limousine can accommodate all your special requests, and no detail is too small. New Jersey Limousines makes your ride comfortable, safe, and hassle-free.
Call 24/7 + 1 201 825 2847